Share An Attunement
Bring yourself into harmony…
• Still your mind
• Calm your nerves
• Refresh your spirit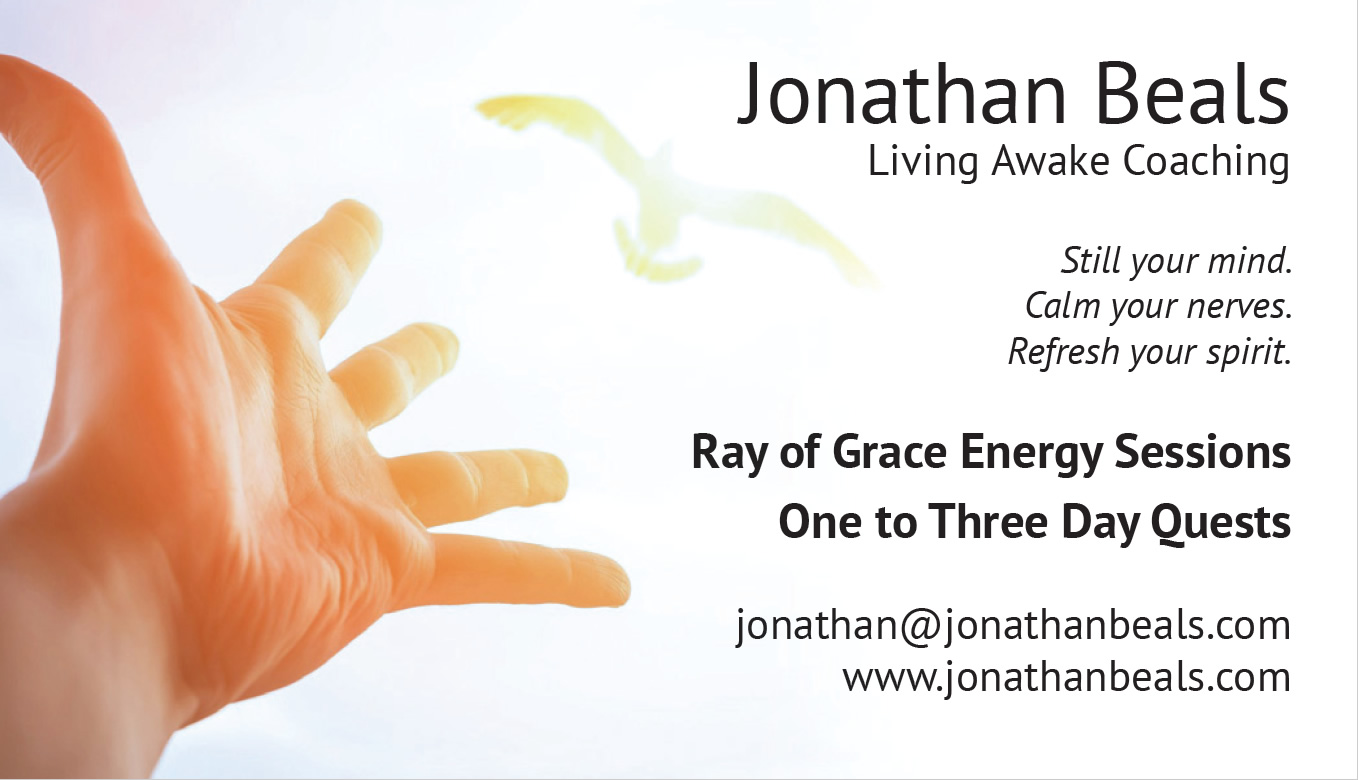 Attunement is a non-touch method of releasing a radiant current of blessing through the hands.
Attunement generates a deep sense of peace.
When the energy of the body is cleared and balanced, we are more in tune with the truth of who we are as radiant, creative beings.
Complementary to both conventional and alternative health care, Attunement can greatly speed healing and recovery.
Attunement is a wonderful aid to spiritual growth and inner transformation.
Attunement is appropriate for all ages and all life conditions.
---
Book a consultation with me by phone, email or via my Contact Page Form.